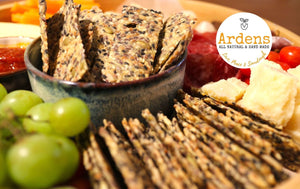 All Natural & Handmade with Sourdough Love
A sourdough base has lower phylate levels and hence is more digestible.
The sourdough preparation process also results in a high protein content, while the bacteria in the fermentation process improves its nutritional profile.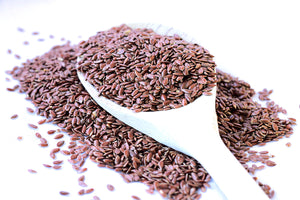 All about seeds
We use premium flax, sunflower, sesame and pumpkin seeds. Together, these help to improve digestive health, lower blood pressure and bad cholesterol. Our selection is an excellent source of plant protein, magnesium, calcium, iron, zinc, Omega-3 fatty acid ALA, anti-oxidants and fibre.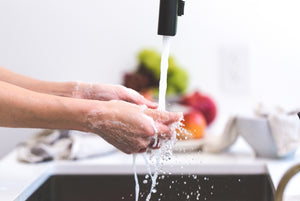 No Nasties
No preservatives, no trans fat, and no unknowns in our ingredients list.
Our original and Mala crackers are also vegan-friendly, plant-based, nut free and has low G.I, making them both kid and adult health-some.
(*please note that the Parmesan crackers contain dairy.)